---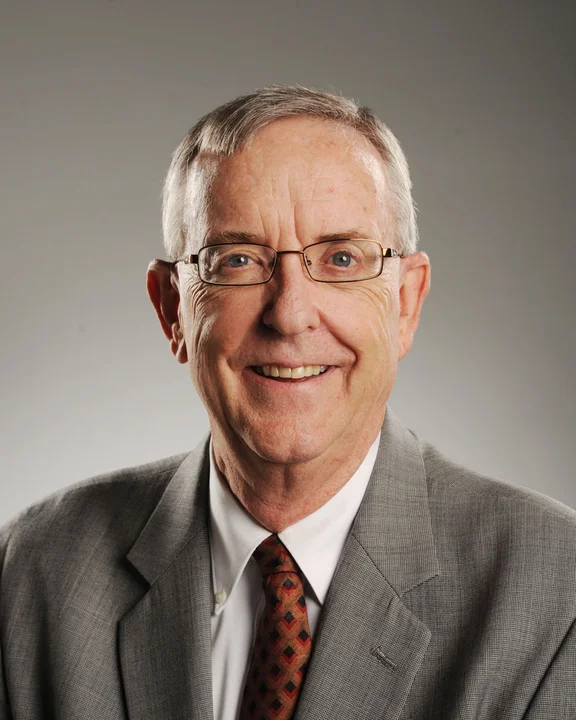 Tom Johnson
Broker, Commercial & Industrial
CELL: (828) 289-0479
OFFICE: (828) 437-7500
tom@broadpointrealestate.com
Prior to working in real estate, Tom Johnson worked in city planning in three states and worked in economic development with 4 agencies at the county and regional level. This combination of planning and economic development experience provides a comprehensive background for commercial and industrial real estate. Tom became a Certified Economic Developer (CEcD) in 1998, is an Honorary Member of the Southern Economic Development Council and was the North Carolina Economic Developer of the Year in 2010-2011. He holds a Masters Degree from the University of Oklahoma and is a graduate of the Economic Development Institute.
During his economic development career Tom assisted numerous national and international companies. A sampling of the companies he has worked with include Facebook, Horsehead, Caterpillar, Viscotec, Continental, Jobst, and Carolina Mills. In mid-2014 Tom entered real estate and has had a very successful career and has been involved in millions of dollars' worth of transactions involving sales, purchases, and leasing.
---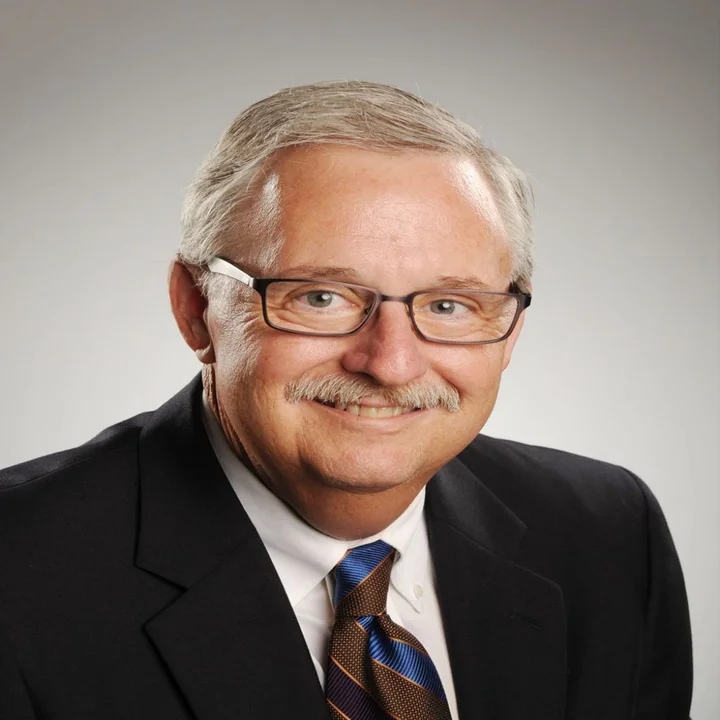 Barry Stock
Owner/Broker, Commercial & Income Properties
CELL: (828) 205-0064
OFFICE: (828) 437-7500
barry@broadpointrealestate.com
Barry Stock, has practiced commercial real estate for over 25 years and is well versed in the evaluation and marketing of all kinds. From sales, long-term leasing, property assemblage, multi-family properties or tax-deferred exchanges, he can assist with most any commercial property need you have.
He's served on numerous State Association committees as well as many on the City and County level. He's a past Realtor of the Year, a member of the Burke County Realtors Hall of Fame, a charter member of the Charlotte Region Board of Realtors and has reached Emeritus status of forty plus years in the industry.
He's most proud of having his son Spencer join him at BroadPoint as the Environmental Land Specialist for this area.
---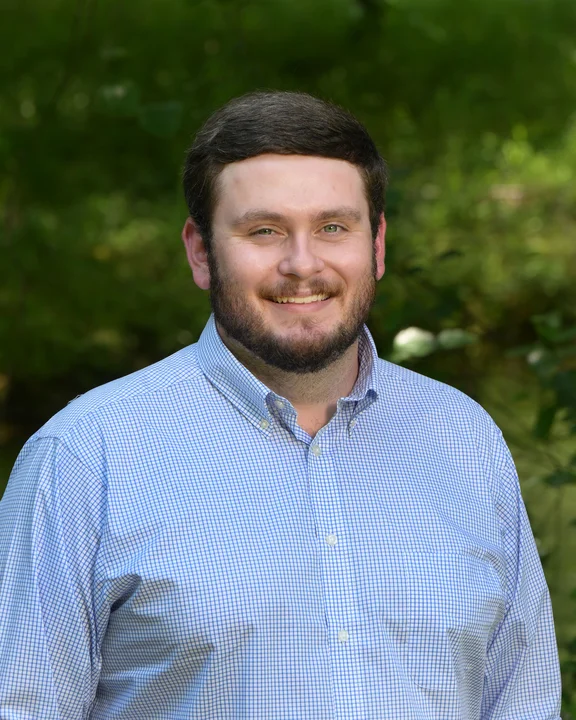 Spencer Stock
Broker, Environmental Land Specialist
CELL: (828) 443-6243
OFFICE: (828) 437-7500
spencer@broadpointrealestate.com
Spencer Stock is an alumnus of the Natural Resource Management program at Western Carolina University, with multiple years after graduation of experience in conservation and land management. Through his time as an environmental restoration and construction project manager he has built a base of knowledge of best land use practices and management strategies that can be applied in many situations to help land owners and the surrounding community. These solutions have the potential to create tax breaks as well as identify eligibilities for subsidies and programs allowing for the improvement of impacted properties. He has joined with BroadPoint Real Estate to make a name as Burke County's land specialist, focusing on mostly vacant land, and any properties with stream, groundwater, and wetland concerns.
He's married to Samantha, and they have a young son named Jameson. They have just completed the remodeling of his grandparents' historic home in Morganton.
---
Jonisha Vance
Broker, Residential Sales
CELL: (828) 334-1039
OFFICE: (828) 437-7500
jonisha@broadpointrealestate.com
Jonisha Vance, a hometown resident (born and raised!) of Morganton, North Carolina, knows all the ins and outs of Burke County. Her passion for real estate was sparked during the purchase of her first home and she will use her decade of sales and marketing experience to help her clients navigate the complex, but exciting process of finding their next home. She's dedicated, knowledgeable and friendly with her clients, who she guarantees will walk away from each transaction with satisfaction & a happy heart. A wife to her wonderful husband, Braxton, and mom to their 2 beautiful children, Jonisha is an active community member; she loves to volunteer and is a frequent school event attendee with her kids. During their free time, Jonisha and her family are often running on the Greenway, spending time at Lake James and exploring the Fonta Flora trails.
Jonisha's mission, aside from securing you the home of your dreams, is to utilize her diverse skill set to help you find a home you adore with little stress to you. She promises to be fully dedicated in helping you easily navigate such an important purchase, while establishing a strong social connection that you can trust. It's time to take the uncertainty out of real estate!