Find your next Investment Property

BroadPoint Real Estate Group will guide you through the process of identifying, analyzing and selecting your next Residential, Commercial or Insutrial income property. Our team takes the time to make sure you understand every step of the transaction and are absolutely committed to fulfilling your needs with the highest level of professionalism, expertise and service.
Our Services
The Region's Trusted Real Estate Partner
We realize that people do business with people they trust. BroadPoint prides itself on being knowledgeable and staying current with changes in the industry, and most importantly changes in this region's real estate market. You have worked hard to be able to purchase a home for your family or a property necessary for the continued growth of your business. We feel a responsibility to make those dreams a reality.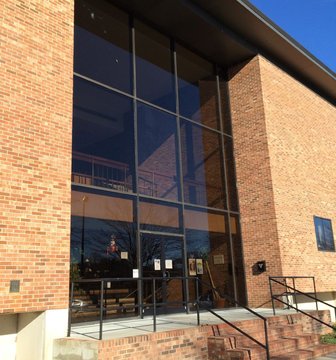 Whether you're looking for a new home, office, industrial warehouse, income property, or commercially-zoned land, BroadPoint has you covered.
Ready to sell your property? We will conduct a property analysis and help you market to the right buyers.